Category:
Completed Building Updates
Phase 1: Garage Improvement Project
Phase 1 of the Garage Improvement Program is completed with Phase 2 anticipated to be completed by September 30, 2020.
Community Garden Upgrade
A community garden has been added for the enjoyment of the West Lodge community.
Heating/ Hot Water System Replacement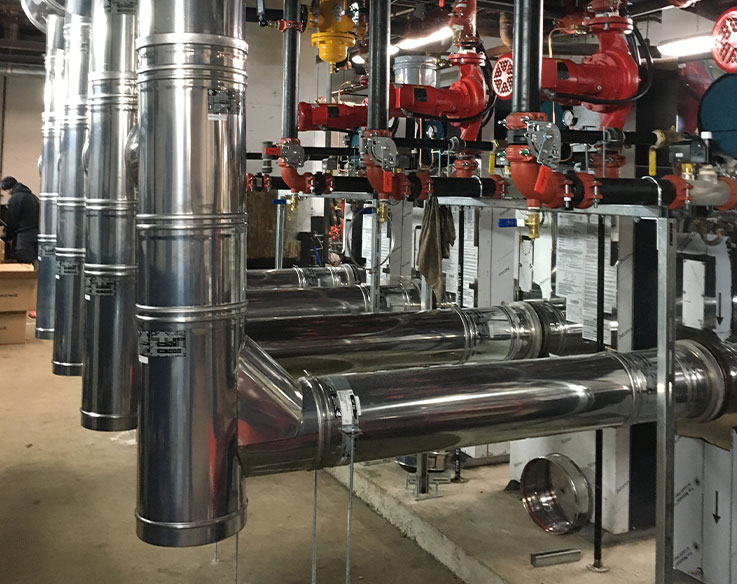 Heating and hot water systems were updated to improve performance and efficiency.
Elevators Replaced
Elevators were replaced with quieter more efficient units.
Grounds Cleanup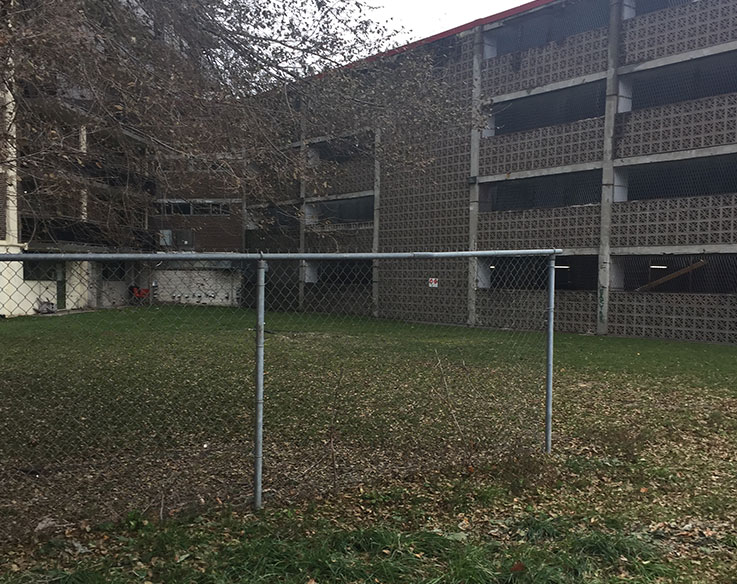 Entire grounds were cleaned – just in time for the warm weather.
Fire Alarm Control Panels Replaced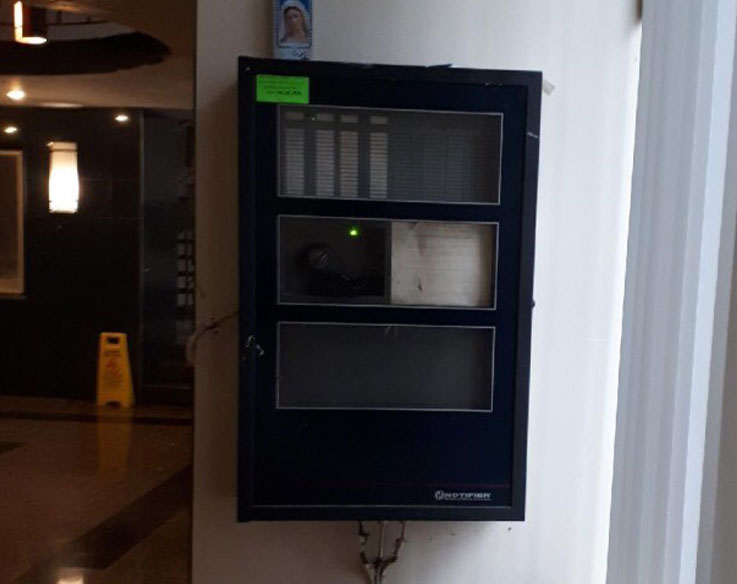 Fire alarm control panels were replaced throughout the community and now exceed fire code.