Featured Updates
Roof Replacement Update
Full removal and replacement of the roofs of both properties will take place between the hours of 8:00 am and 6:00 pm, from Monday to Friday.
We appreciate your patience and will make every effort to minimize any inconvenience.
SEE UPCOMING UPDATES
Upcoming Updates
2021 Upcoming Capital Projects Notice

Thank you for continuing to make West Lodge and Hazelview Properties your home. Further to our notice dated February 8, 2021 the improvements to your property will be commencing in May 2021. These projects are outlined in the update link below and are anticipated to take approximately seven months, weather permitting.

In-Suite Heating Pipe Replacement

We are pleased to announce that we will be significantly improving the heating system by replacing all in-suite copper heating pipes and main riser distribution lines throughout the building. Please see the news page for more information.

Exterior Light Upgrades

Exterior lighting will be replaced with brighter, more efficient lights.
Building Updates In Progress
Completed Building Updates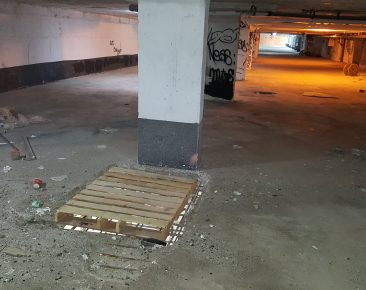 BEFORE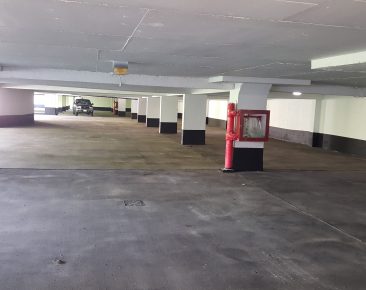 AFTER
Phase 1: Garage Improvement Project
Phase 1 of the Garage Improvement Program is completed with Phase 2 anticipated to be completed by September 30, 2020.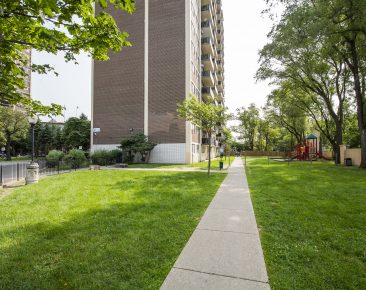 BEFORE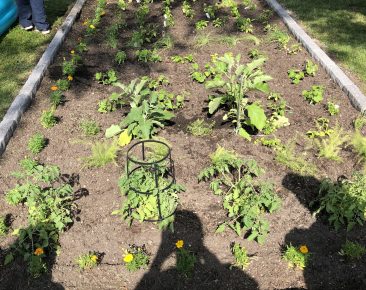 AFTER
Community Garden Upgrade
A community garden has been added for the enjoyment of the West Lodge community.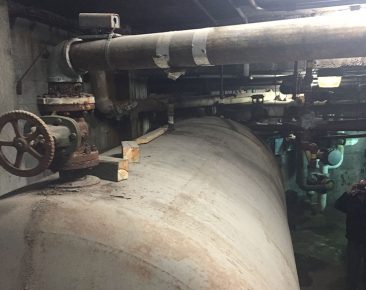 BEFORE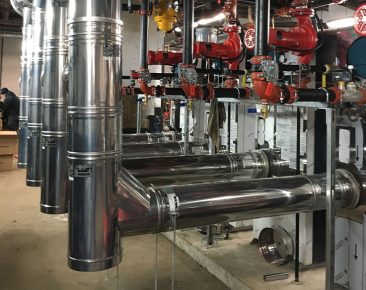 AFTER
Heating/ Hot Water System Replacement
Heating and hot water systems were updated to improve performance and efficiency.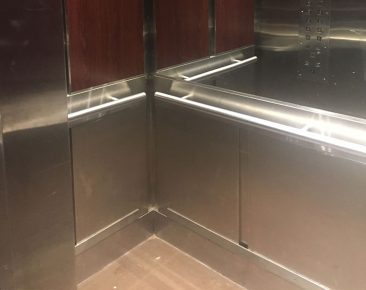 BEFORE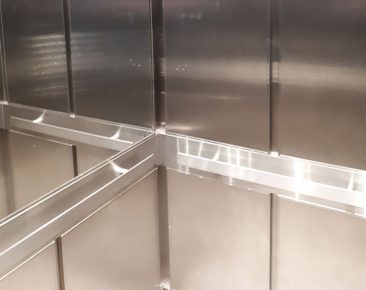 AFTER
Elevators Replaced
Elevators were replaced with quieter more efficient units.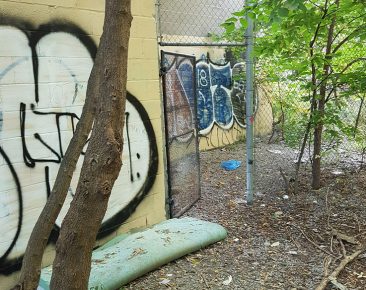 BEFORE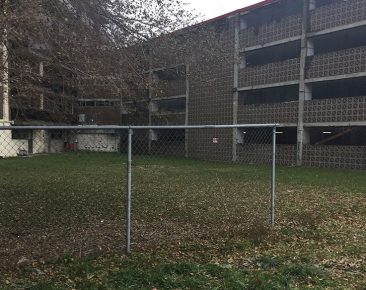 AFTER
Grounds Cleanup
Entire grounds were cleaned – just in time for the warm weather.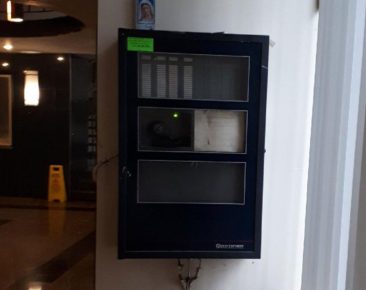 BEFORE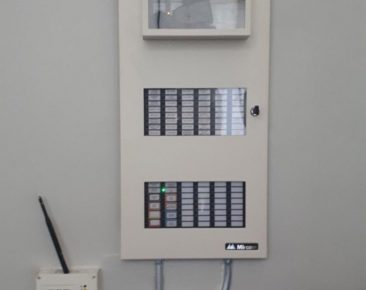 AFTER
Fire Alarm Control Panels Replaced
Fire alarm control panels were replaced throughout the community and now exceed fire code.