Welcome to your Community Hub!
a place to access important updates,
activities & contests, and additional resources
Keep coming back, we're refreshing content weekly
---
Important Announcement
West Lodge Food Bank & COVID-19 Vaccine Clinic:
We recognize that many residents participate in the West Lodge food bank, either as a volunteer, donor, or recipient and we understand that it is an important part of the community. We felt it was important to reach out and let you know that Hazelview Properties is and always has been fully supportive of the tenant-run West Lodge food bank. We continue to donate space for the storage and distribution of food bank items at no charge and have also offered other support. Hazelview Properties wants to help keep the food bank running! Read our full communication here!
---
Create a West Lodge logo and #hashtag and get a chance to win up to $1,500!
---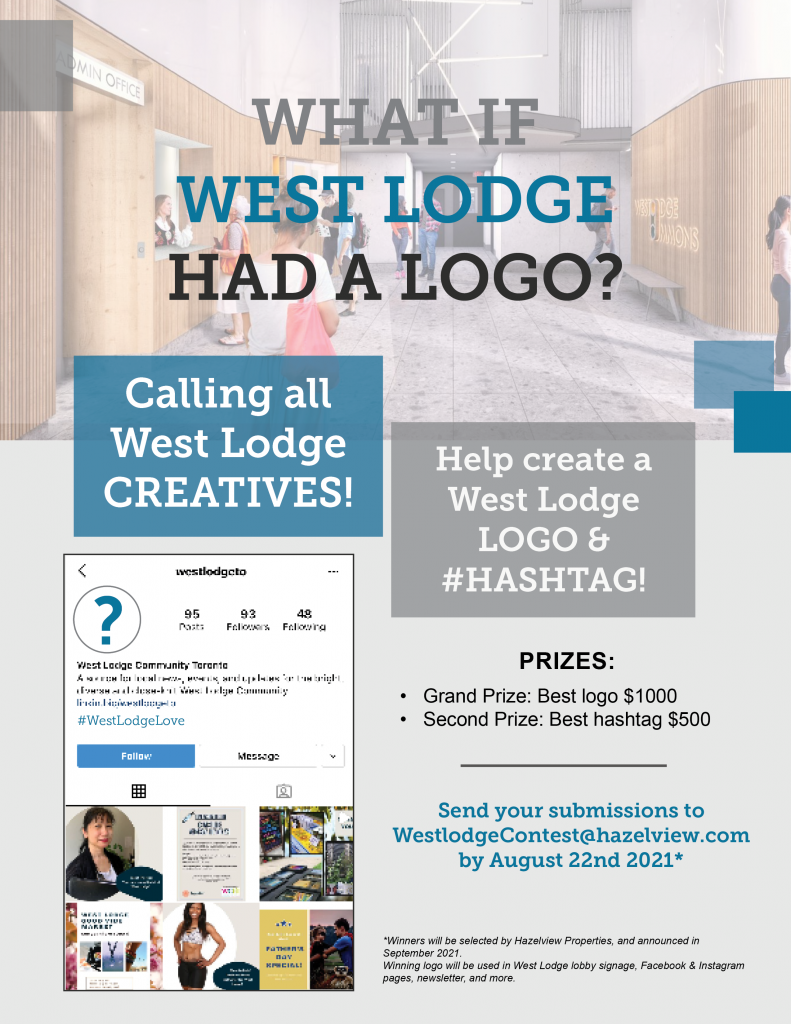 Contest Deadline: August 22nd, 2021, at 11.59 pm EDT. Click on the link for contest conditions. We are in the process of deciding our winners and will announce them via e-mail social media platforms.
---
Canada Post Update
Please be advised that on Wednesday August 25, 2021, the Canada Post truck will be here between the hours of 11am – 6pm.
On a temporary basis, mail will be available from a Canada Post Mobile Post Office which will be on-site in the courtyard between the hours of 11:00 A.M. until 1:00 P.M. Monday to Friday. Residents must present valid government-issued identification to retrieve their mail.
Please note that this is a temporary measure to maintain delivery to the West Lodge Avenue buildings. Hazelview appreciates your understanding and cooperation.
Remember to wear a Mask!
Wearing your mask protects you and your neighbours. When you walk out of your door, your mask is as important as your wallet or keys! A reminder that mask-wearing is mandatory in West Lodge hallways, elevators, lobbies, laundry rooms and any other shared spaces inside the buildings. Thank you for your support! #covid-19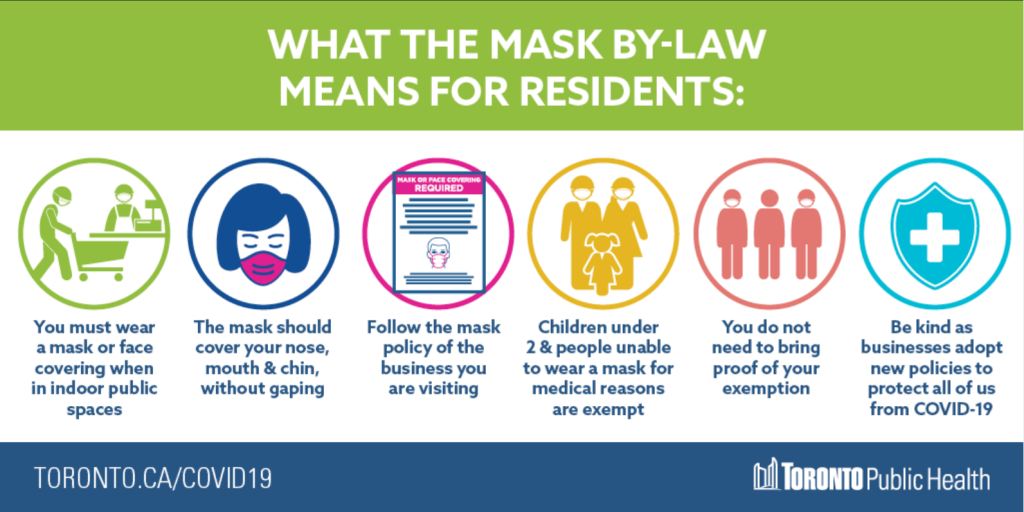 ---
Roadmap to Reopening Ontario: Beginning May 22, outdoor recreational amenities will open with restrictions in place. This includes, but is not limited to parks and recreational areas, soccer fields, tennis courts, baseball diamonds, basketball courts, and playgrounds. Check out the full list and regulations for using these spaces here. Outdoor gatherings limits for social gatherings and organized public events will be expanded to 5 people, including members of different households with physical distancing in place.
---
Faced with the unprecedented challenges in Canada resulting from the COVID-19 crisis, our top priority is to protect the health and safety of Residents and Team Members and to continue to provide vital housing services in a healthy and safe manner. We are committed to helping protect Residents and keeping you in your homes. We want to assure you that we are committed to helping provide the necessary support during the COVID-19 pandemic.

Please click here for further details on how we are supporting the West Lodge Community.
Click here for additional COVID-19 resources and helpful links
Click here for all important resident notices and announcements
---
New Resources:
Parkdale FitPlay: City of Toronto launches new ParkFitTO outdoor fitness programming. With ParkFitTO, the City will offer outdoor drop-in fitness workouts as well as weekly outdoor group fitness and walking programs. In order to facilitate drop-in workouts, a number of the City's recreation centers will move fitness center and weight room equipment outdoors into parks and other spaces adjacent to community centers.  ParkFitTO will operate from June 14 until September and will follow public health guidelines to ensure the health and safety of participants. ParkFitTO provides both free and affordable paid options for individual and instructional group fitness. 
Summer Outdoor pool City of Toronto outdoor pools will begin to open this weekend An online reservation system will allow Toronto residents to reserve 45-minute swim sessions in advance. Reservations can be made beginning at 8 a.m. on Thursday, June 10.
Weston Frontline Centre: A charity providing an accessible and inclusive youth center for children and youth in Weston and surrounding communities in Toronto.
Cheers: A community-based mentorship program that connects young people with peer and adult mentors to provide support, guidance, and access to community resources.
The Bright Spot – Light up your days by meeting new people, exercising, enjoying your favourite activities, and trying some new ones — all from the comfort and safety of your home. Sign up to receive our emails, so we can tell you about our free programs and activities.
Shift Key – Shift Key is a rotating platform of moving-image artworks. In light of recent closures and limitations, MOCA Toronto remains committed to connecting people through art and experimentation. Each week, we share works by Canadian and international artists to watch online for free for a two-week period.
Connectability's what to do while in isolation, COVID 19 resources – Here is some information and resources from around the world, to help support people with developmental disabilities and their families.
A list of free, online, boredom-busting resources – Thorough resource for online learning, entertainment, arts and culture, dealing with anxiety.
YouthREX COVID-19 Resources & Supports – YouthREX has developed this page to curate and share resources, responses, and creative ways for youth workers, young people, and organizations to navigate this COVID-19 pandemic that has upended our world and our lives. Youth need supports to deal with the massive disruptions that we are all experiencing in these challenging and unprecedented
---
West Lodge Game & Book Library
The West Lodge Game & Book Library is now open! Reach out to Shantell Bankasingh, your Community Liaison to schedule a time to visit and sign out a game or book. Click below for details!

---
Halloween Event at Good Vibe Market
This Fall, come out and join your neighbours to celebrate Halloween in your costumes at the Good Vibe Market. Bring your pumpkin carving skills and enjoy some good music along with a candy giveaway! We are also hosting a clothing drive for some winter accessories to keep you warm and cozy this season.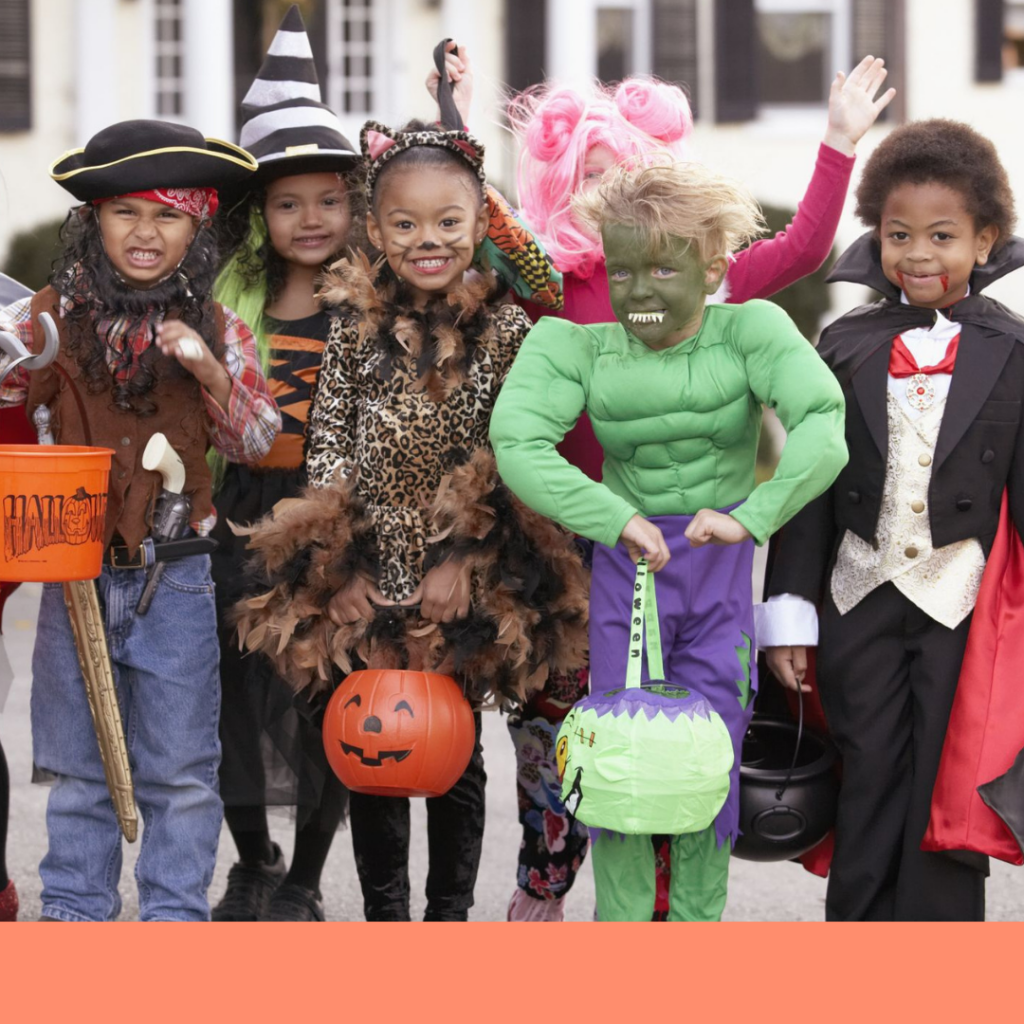 ---
Outdoor Fitness & Yoga Classes! Register Now!
Hazelview Properties is inviting West Lodge residents to sign up for outdoor fitness or yoga classes!
If you're interested in joining, for more information contact
Shantell at sbankasingh@hazelview.com with your name, address, e-mail and class preference. Click on the link here for more information!
Meet Debbie, Road Reddy Fitness who gets our residents moving and working out in the sun!
"I love food, summer gets me excited for all the variety, but I stay healthy by eating my hot dogs and burgers in lettuce (no bun) with very little dressing. Try it next time you go to your favorite grill spot."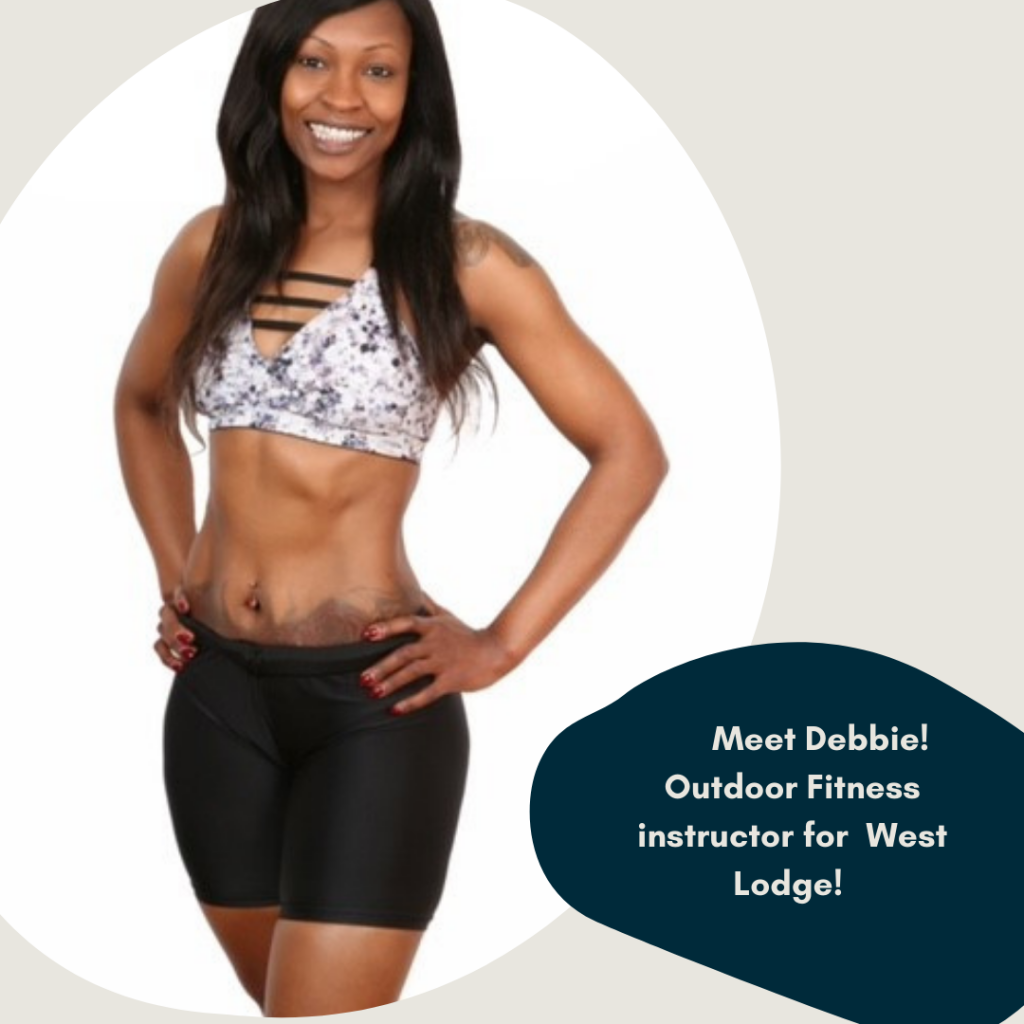 ---