Welcome to your Community Hub!
a place to access important updates,
activities & contests, and additional resources
Keep coming back, we're refreshing content weekly
---
Important Announcement
---
West Lodge food bank and Covid-19 Vaccine Clinic Update
We recognize that many residents participate in the West Lodge food bank, either as a volunteer, donor, or recipient and we understand that it is an important part of the community. We felt it was important to reach out and let you know that Hazelview Properties is and always has been fully supportive of the tenant-run West Lodge food bank. We continue to donate space for the storage and distribution of food bank items at no charge and have also offered other support. Hazelview Properties wants to help keep the food bank running! Read our full communication here!
---
West Lodge Summer Fun Day | Save the Date
We are excited to share that West Lodge will be celebrating its annual Summer Fun Day on August 11, 2022, from 3 pm-8 pm. From a live DJ spinning happy beats to delicious BBQ food to fun-filled activities, you would not want to miss this event😊 Also, we will be revealing the revitalized brand and logo co-created by two West Lodge residents! #comingsoon 
---
Remember to wear a Mask!
Wearing your mask protects you and your neighbours. When you walk out of your door, your mask is as important as your wallet or keys! A reminder that mask-wearing is mandatory in West Lodge hallways, elevators, lobbies, laundry rooms, and any other shared spaces inside the buildings. Thank you for your support! #covid-19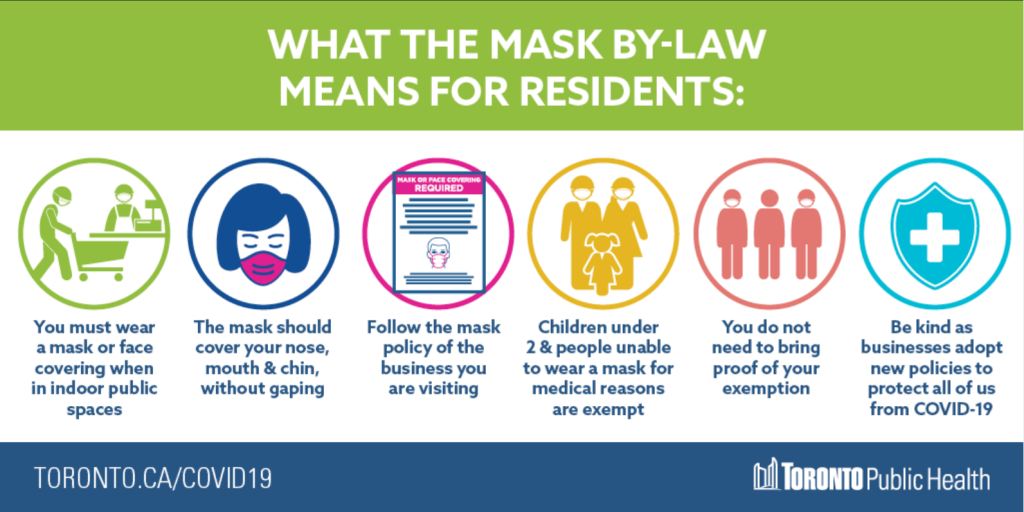 ---
Faced with the unprecedented challenges in Canada resulting from the COVID-19 crisis, our top priority is to protect the health and safety of Residents and Team Members and to continue to provide vital housing services in a healthy and safe manner. We are committed to helping protect Residents and keeping you in your homes. We want to assure you that we are committed to helping provide the necessary support during the COVID-19 pandemic.
Click here for additional COVID-19 resources and helpful links.
Click here for all important resident notices and announcements
Click below for more details!
---
West Lodge Game & Book Library
The West Lodge Game & Book Library is now open! Reach out to Shantell Bankasingh, your Community Liaison to schedule a time to visit and sign out a game or book. Click below for details!

---
Fitness & Yoga Classes | Register Now
Our fitness and yoga classes are now back! If you're interested in joining and learning more about these classes, please email your Community Liaison Shantell at sbankasingh@hazelview.com and she will provide you with details.
Fitness Class: Tuesday & Thursday: 6:00 pm-7:00 pm Yoga Class: Wednesday: 10:30 am-11:30 am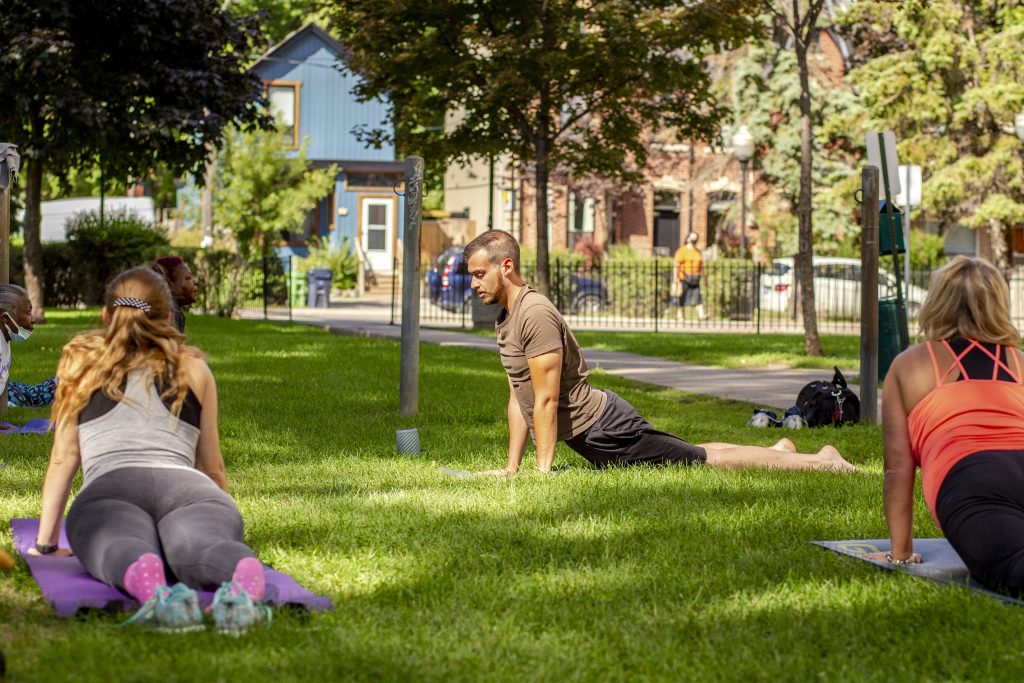 Meet Debbie, Road Reddy Fitness! She gets our residents moving and working out in the sun.
"I stay healthy by eating my hot dogs and burgers in lettuce (no bun) with very little dressing. Try it next time you go to your favourite grill spot."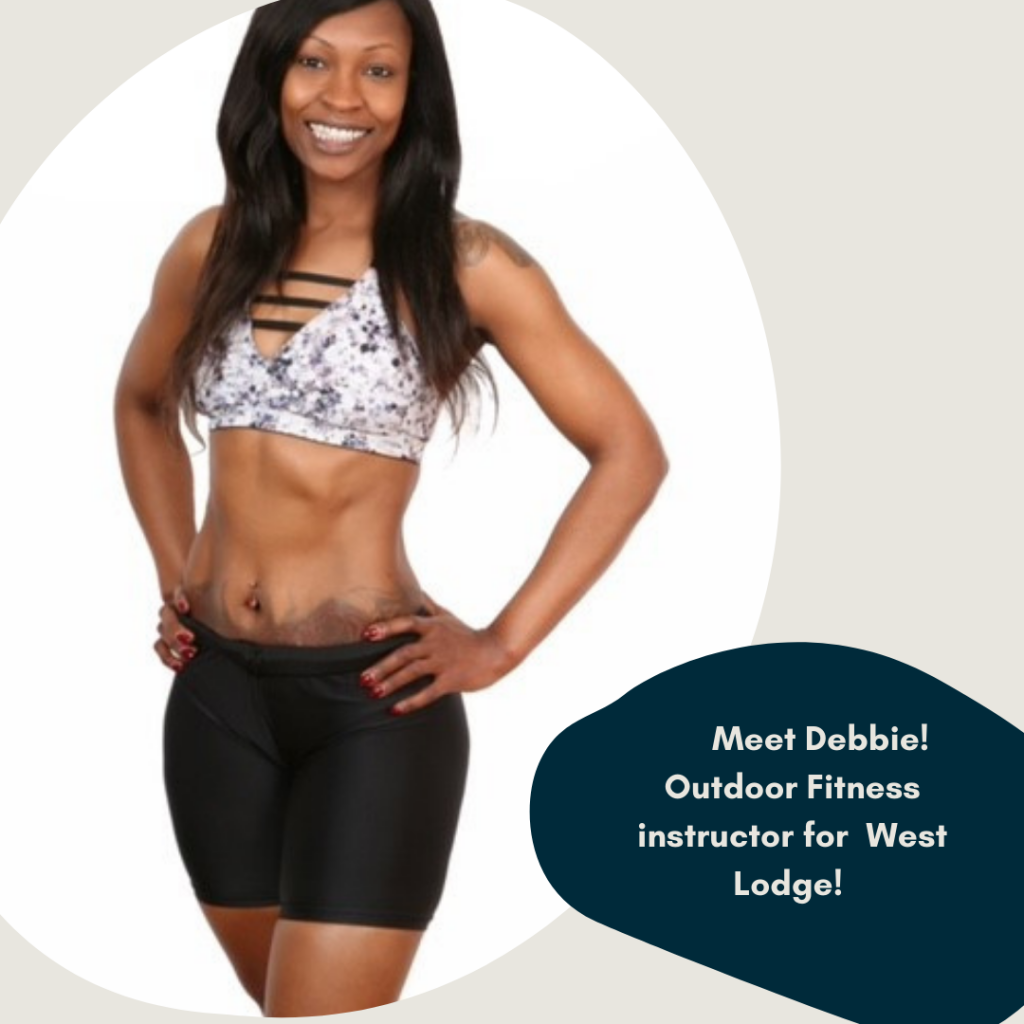 ---